EMU – Coating for slag pot protection
Ready-to-use non-stick coatings to make unmoulding slagpot easier and enhance slag pot life time.
When the slagpot is emptied into the slag heap, it passes through the product application station to be coated.
The application time is never over 1.5 minutes.
The process has no effect on the workload.
The application of the product will decrease the maintenance of the slag pot and save money.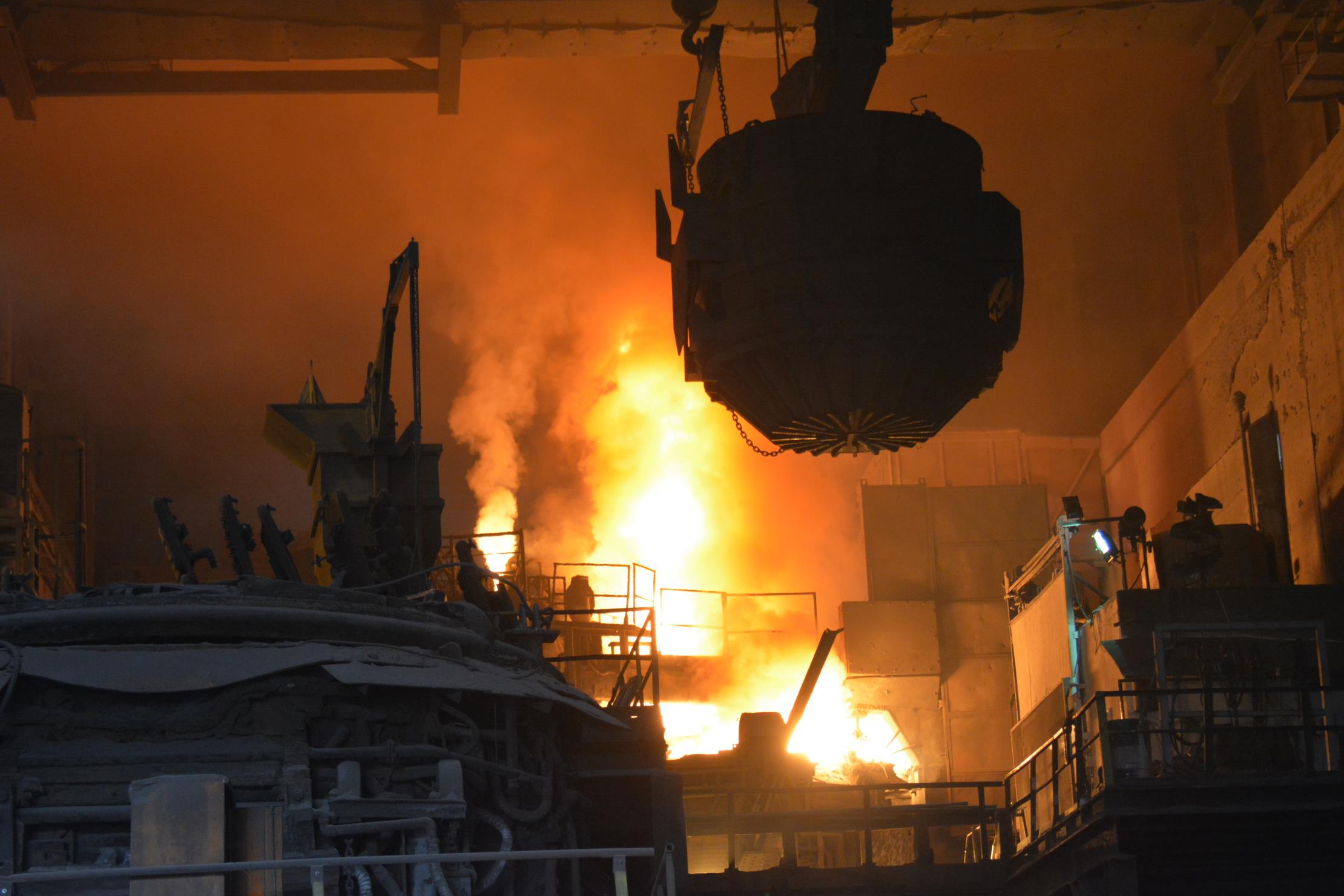 Interested in our products ?
Contact us for further information !