Sidercoat: The Coating Expert
Specialist in technical coatings for the steel industry
SIDERCOAT has more than 30 years' experience as a specialist in the sale of technical coatings for steel industry. We are also a distributor of fire bricks.
All products supplied by SIDERCOAT are not harmful to the environment
Products
Sidercoat proposes four types of high-performance products.
Équipment
SIDERCOAT designs, manufactures and installs its own equipment, fitted out with the latest technologies and developed to adapt to customer installations
Maintenance
SIDERCOAT carries out the repair and maintenance of installations.
Sidercoat, the coating expert
idercoat has been at your service for more than 30 years, supplying technical coatings for steel industry. Our products and application technology are developed internally by our highly qualified technicians. Choose Sidercoat, and we guarantee that your maintenance times will shrink, and your profits will rise.
Sidercoat
The global solution
Problems
Deposits on equipment
Difficulties unmoulding slag pots
Reduction of the decarburisation layer
Difficulty in maintaining equipment
Reduction of the calamine layer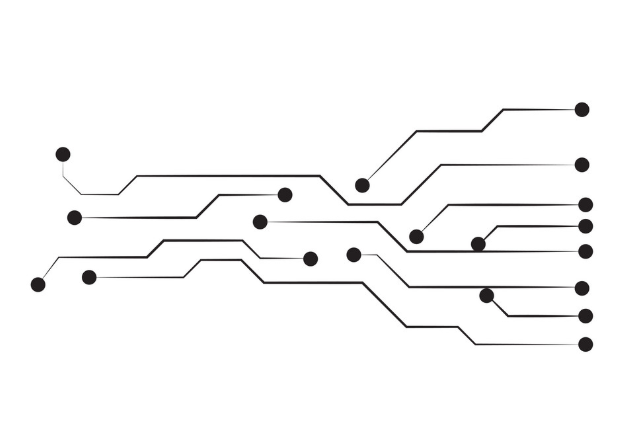 Solutions
EMU
STOPOXY
HT
DESCALIZER
No Results Found
The page you requested could not be found. Try refining your search, or use the navigation above to locate the post.