SIDERCOAT, an all-in-one custom solution
SIDERCOAT designs, manufactures and installs its own equipment, fitted out with the latest technologies and developed to adapt to customer installations
SIDERCOAT offers four type of high-performance products for steel industry:
EMU – Protection for slagpot and reservoirs;
HT – Non-stick product (chilled arch – nozzles – lid – lip of steel reservoir etc.);
Stopoxy – Reducing the depth of decarburisation when steel with a high carbon content is reheated;
Descalizer – Reducing the formation of calamine when steel is reheated – increase in yield.
These products are not harmful to the environment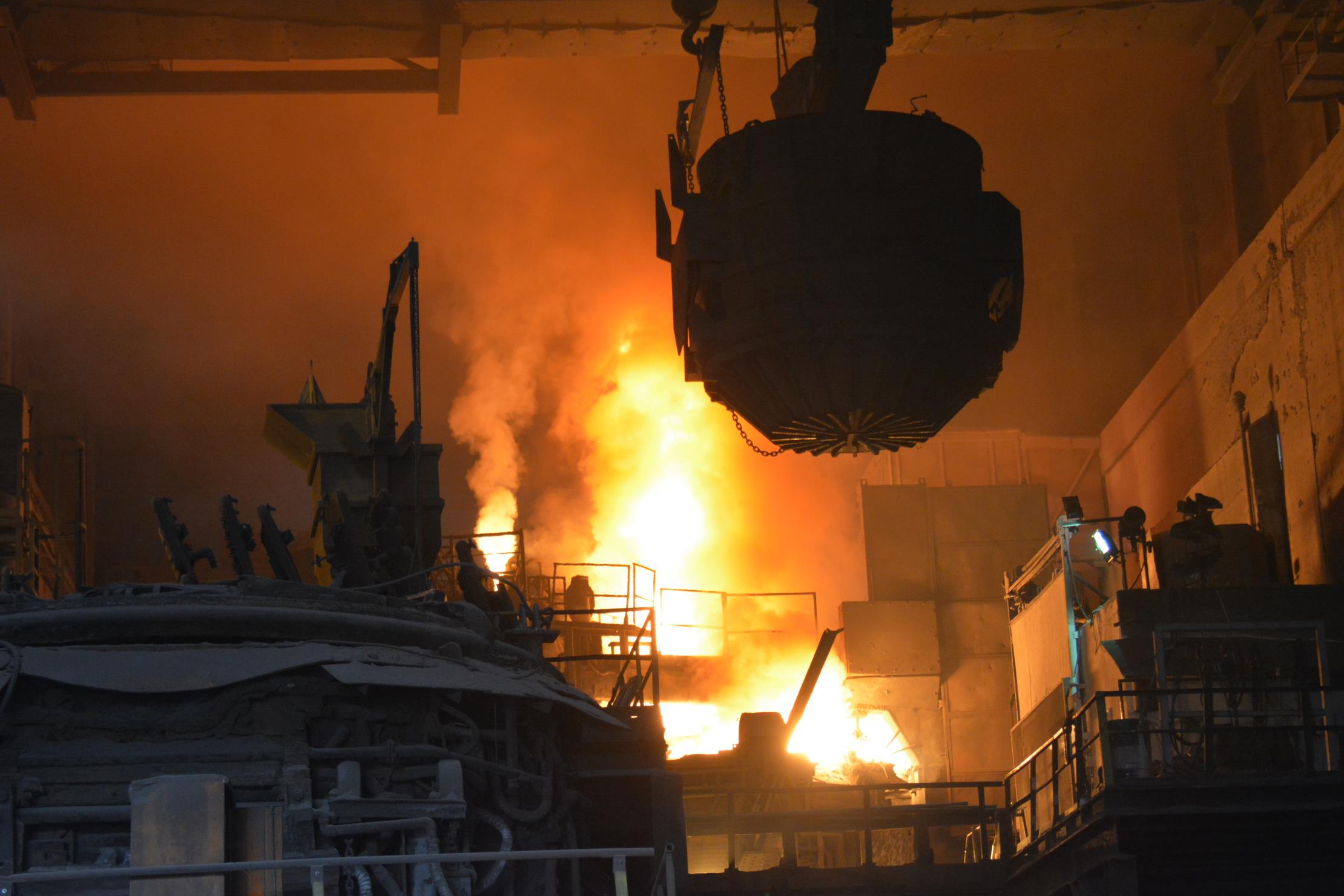 Interested in our products ?
Contact us for further information !