DESCALIZER – Product to reduce the formation of calamine in the reheating furnace
The most recent brainchild of our R&D department reduces the formation of calamine in steels with low carbon content when they enter reheating furnaces.
Two different types of Descalizer:
Low-temperature (between 1,000 and 1,170°C)
High-temperature (between 1,170 and 1,350°C)
Its viscosity, thickness and very short drying time mean it can adapt to any shape, whether bloom, billet, slab or cylinder.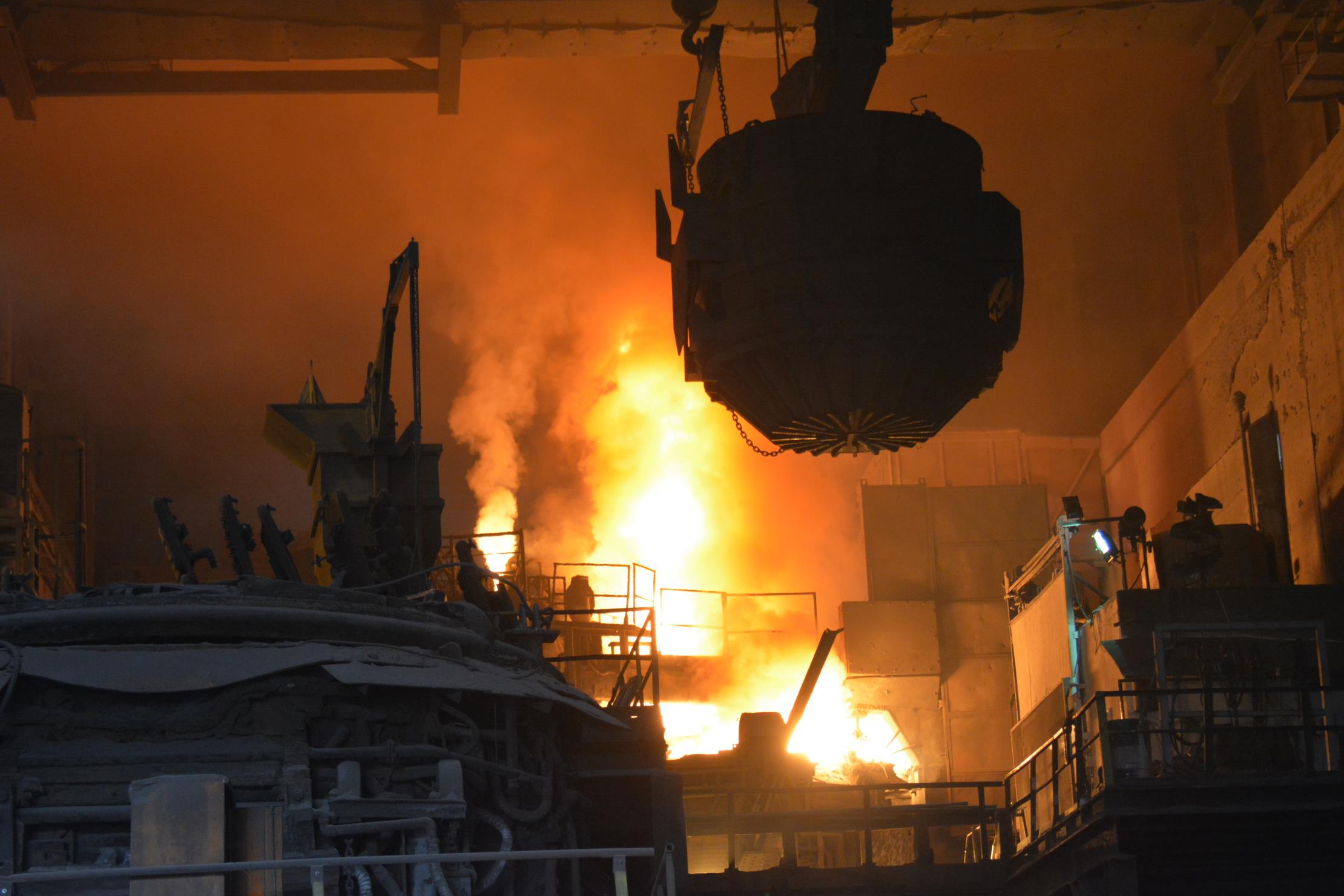 Interested in our products ?
Contact us for further information !