SIDERCOAT, an all-in-one custom solution
Every customer has their own setup and environment.
That's why the equipment supplied by SIDERCOAT to apply its technical coatings are custom designed to meet our client's needs.
The equipment supplied may be manual, semi-automatic or fully automatic. The installations may also, on request, be connected to our control center.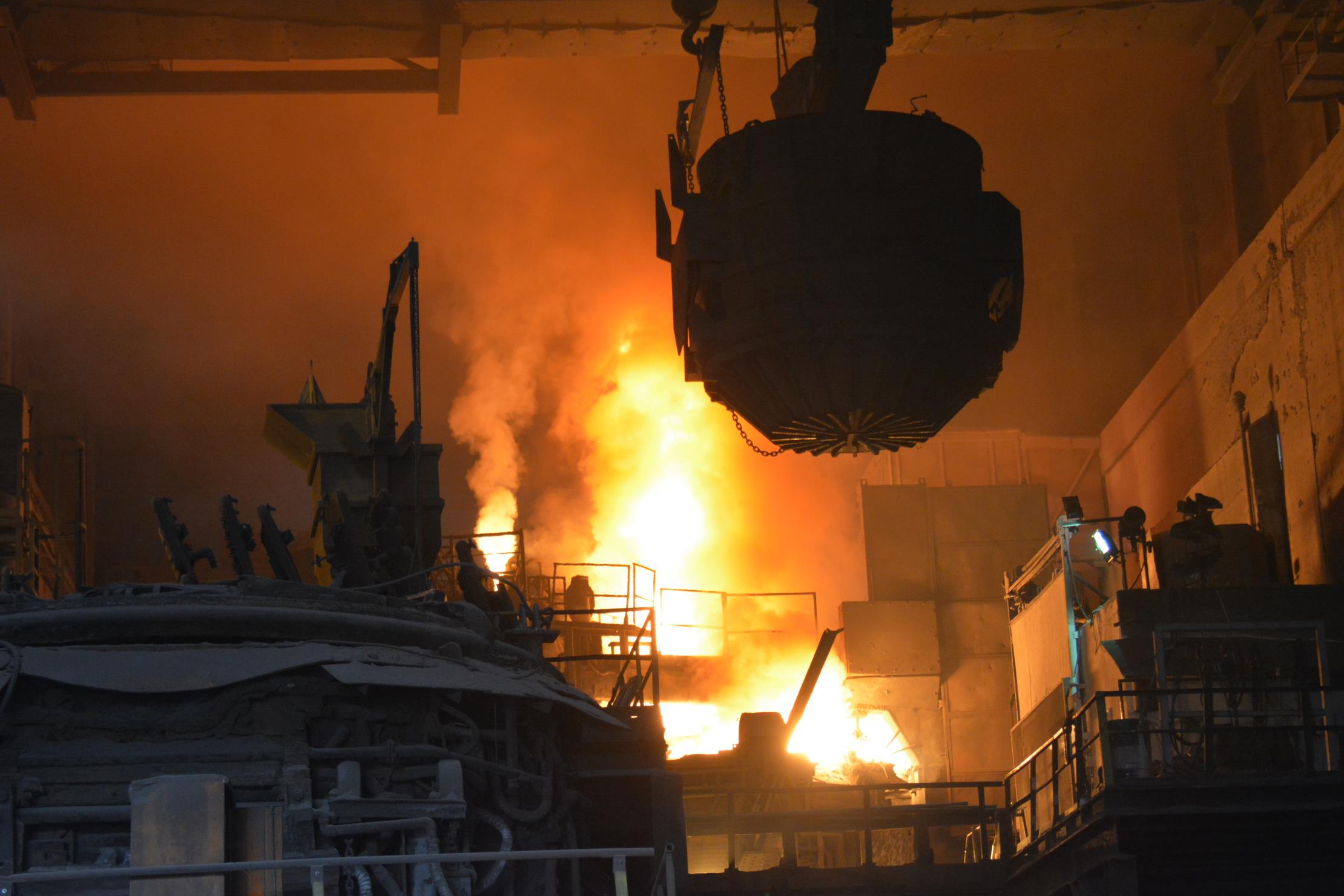 Interested in our products ?
Contact us for further information !